Bambounou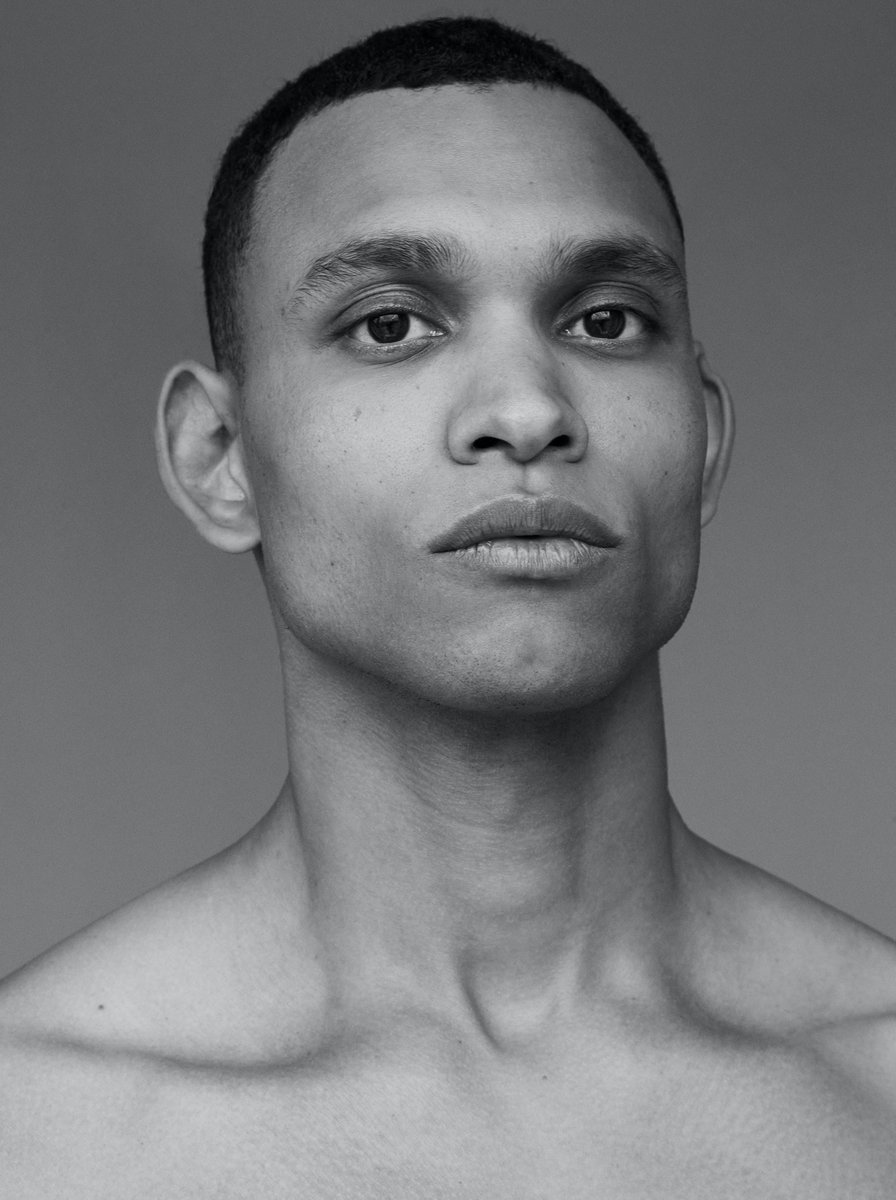 EPs:
Adlas – Circuit 900 [Magic Power]
Zonaa – Tidal Simulation [High Digital]
Black Zone Myth Chant – IN D EV IL [Winged Sun]
Eversines – Solvation EP [DLEP05]
JP Carvajal – Dissociation [Molecular Records]
DJ Stingray 313 – Molecular Level Solutions [Micron Audio]
Ckay – Love Nwantiti [Chocolate City Music]
Design Default – P.H.A.N.E.S [Club Night Club]
Batu – Melts Into Air [Livity Sound]
Versalife – Shape Shifter 2 [Delsin]
LPs:
DJ Loser – Illusion Hunt [Forbidden Planet]
Jean-Yves LeLoup – Ambient Music [Le Mot Et Le Reste]
aya – im hole [Hyperdub]
Big Dope P
EPs:
Alex Autajon – Car Wash [Moveltraxx]
DJ Manny – Signals In My Head [Planet Mu]
Rye Rye – Move 2 Da Beat [Self Release]
Traxman – Take Dat Wig Off [Moveltraxx]
Wrack – Photosynthesis (Andrew Remix) [Trekkie Trax]
Gemma Dunleavy – Return (Selky Remix) [Self Release]
Kozee – Let's Ride [Moveltraxx]
Anz – Unravel In The Designated Zone [OTMI]
Feadz – Superstar Kamala [FDZ INC]
Amadeezy – Scared Money [Moveltraxx]
LPs:
DJ Earl – Bass + Funk & Soul [Moveltraxx]
RP Boo – Established! [Planet Mu]
Chrissy – Physical Release [Hooversound]
DJ Swagger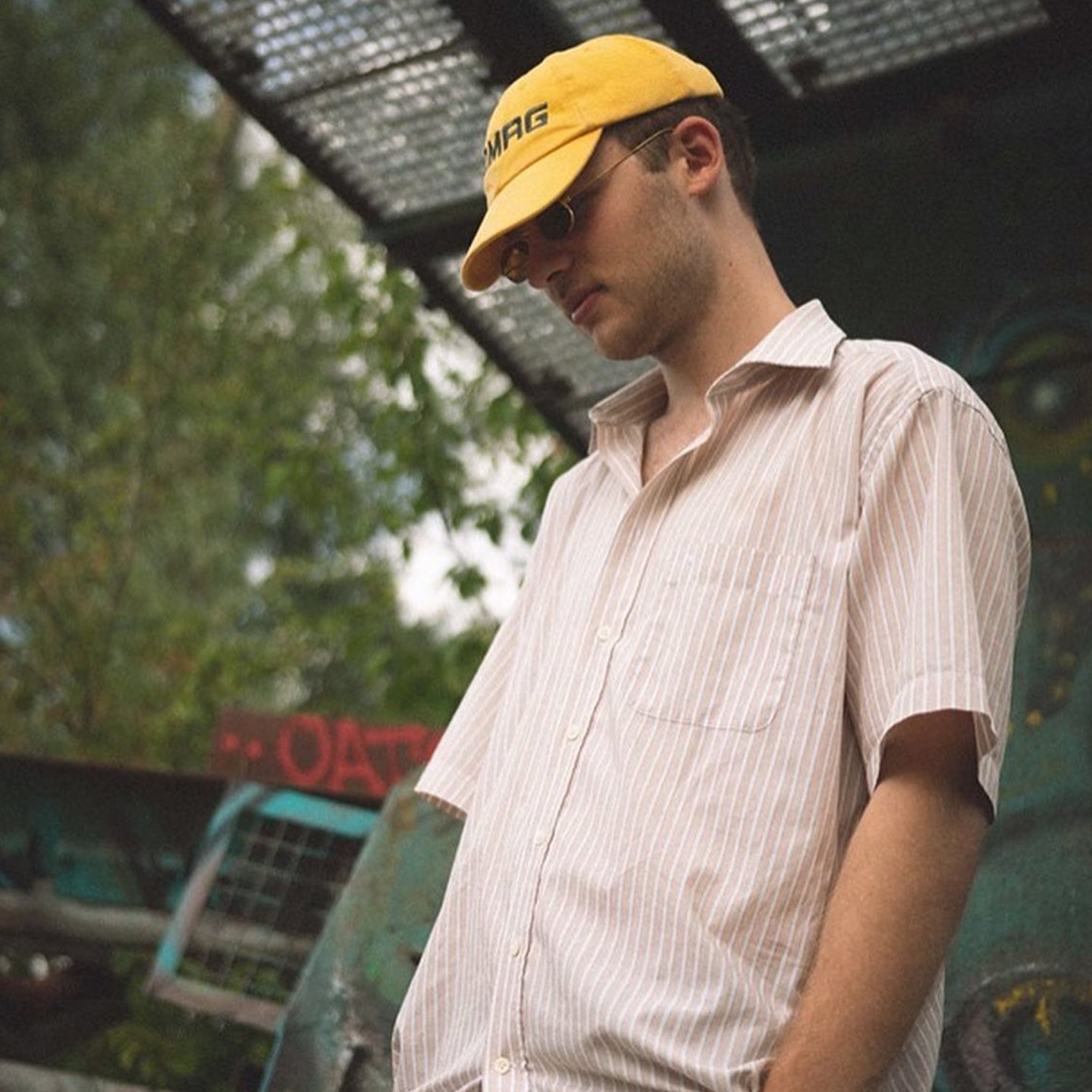 EPs:
Henry Greenleaf – Rush EP [Version]
Iann Dior ft. Trippie Redd – Shots In The Dark [10K Projects]
Silk Sonic – Skate [Aftermath Entertainment]
Duwap Kaine – Homie [TAF]
Frazer Ray – Cadenza [Warehouse Rave]
Konrad Wehrmeister – Untitled [Ilian Tape]
Text Chunk – Freshwater Aquarium System (Windowseeker Remix) [Infinite Drift]
Kiddburrr & Yung Oni – CRI$I$ [Not On Label]
Ones – Blessings [Ministry of Sound Recordings]
Lavonz, Ollie Rant, Perception, Ell Murphy – Beat City EP [Dansu Discs]
LPs:
Joy Orbison – Still Slipping Vol. 1 [XL Recordings]
Toshio Akiyoshi – George Wein Presents Toshiro Akiyoshi [Storyville]
Jordan Rakei – What We Call Life [Ninja Tune]
Lakuti
EPs:
Leron Carson – Under The Conditions [Sound Signature]
Carlos Sanchez Movement IV – Grace EP [Sacred Rhythm]
Harks & Mudd – SUSTA (Ron Trent Remixes) [Leng Records]
Musclecars – Shelter (Building It, Still) [Coloring Lessons]
Levon Vincent – We will Dance Together Again [Novel Sound]
Lord/Kaidi – Find Another Way [Neroli]
Amajika – Got my Magic Working [La Casa Tropical]
East Coast Love Affairs – Confrontations [Athens Of The North]
Souldynamic – Find A Way (Navigators Vol.1) [Excedo Records]
Omar S feat. Supercoolwicked – What Is Good For The Goose [FXHE]
LPs:
Vels Trio – Celestial Greens [Rhythm Section International]
Thabang Tabane – Matjale [Mushroom Hour Half Hour]
Various Artists – Ostgut Ton Fünfzehn + 1 [Ostgut Ton]
Miran N.
EPs:
Eco  – Crowd Nine / Delhi Dancer [Karmic Records]
Sansibar – Game Over [2504296 Records]
Baby Doc & The Dentist – Tales Of The Seraphim / Tales Of The Nascarpi [Prolekult]
Alpha Tracks – Bye Bye Sky High [Blue Hour‎]
Sunju Hargun – Mooping Cuts #1 [Self]
DJ Ibon & Vilde Tuv – Closer EP [Kengu]
I Believe – Outside Time EP [Isla]
AAAA / Soul Edifice – Acid Avengers [Acid Avengers]
Ike – Stone Diviner [Die Orakel]
Oneven – Ongebruikt [Self]
LPs:
Low ‎– Hey What [Sub Pop]
Loket – Diet Cult [Hot Concept]
SPTVA02: Aurora Lights [Space Trax]
Hard Wax
EPs:
DJ Stingray 313 – Molecular Level Solutions [Micron Audio]
Morten B. – Handlung 002 [Wandlung]
Disgo – Trick Or Track [Disco To Go]
Al Wootton – Every Knee Shall Bow [Zam Zam]
Sstrom – Kiln [Voam]
Willow – Workshop 30 [Workshop 30]
Mike Parker – Reduction / Spiral Snare [Geophone]
Coco Bryce – Cloud Busting [3AM Eternal]
Kessell – Deterioration In Quality [Granulart Ltd]
The Duke Of Dub – Everyting Gwan In [45 Seven]
LPs:
Shackleton – Departing Like Rivers [Woe To The Septic Heart]
STL – Lost In Musik [Something]
Planetary Assault Systems – Sky Scraping[Token]